January 01, 1970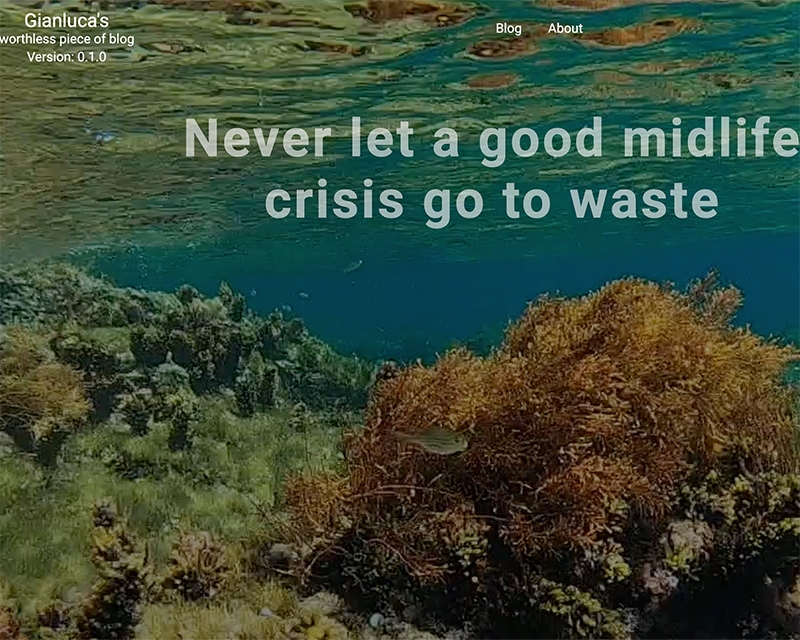 Release Notes
This website has release notes. It's a thing I do.
How to read a version
A version comprises three numbers: major.minor.patch
Version 1.3.0 - Unlisted posts
Version 1.2.0 - Post scheduling
Version 1.1.0 - Hiding navbar!
Version 1.0.0 - le comments!
I'd say we reached the first milestone thanks to Disqus comments being integrated in the blog posts!
And all it took was basically adding this piece of code.

I'm not crazy about the emoji reactions: too big, too dumb. So I'm thinking about reimplementing them on my own.
by Gianluca Belvisi
More Posts
You will only receive emails when a new post is out