January 01, 1970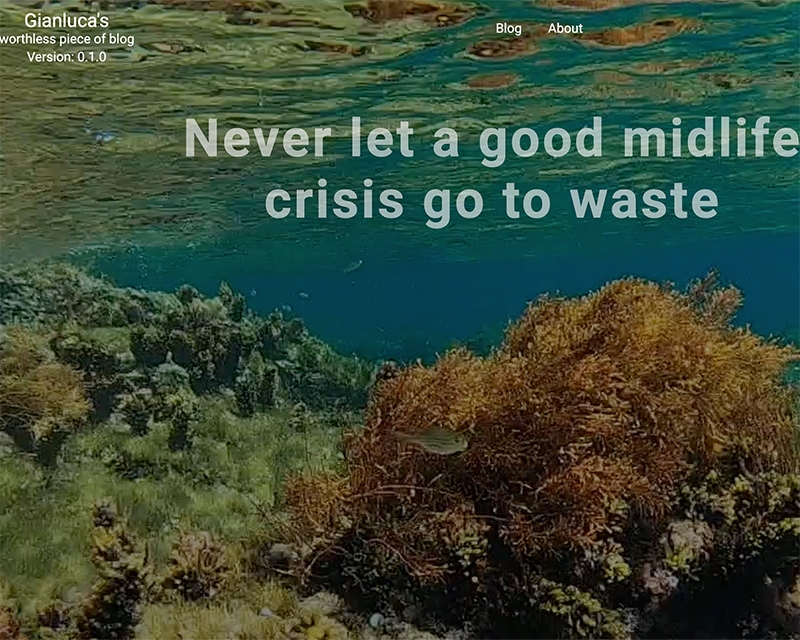 Release Notes
This website has release notes. It's a thing I do.
How to read a version
A version comprises three numbers: major.minor.patch
Major: used for big updates. Not necessarily breaking changes, but something that you should notice. A redesign. A new section, maybe.
Minor: new features of medium importance
Patch: bug fixes or minor improvements
Version 1.2.0 - Post scheduling
Social share buttons! They are only visible in desktop mode, as from mobile you know your way around sharing posts. Also, there isn't enough real estate
Possibility of publishing posts dated in the future that won't be shown until they reach publication date! This is possible thanks to the following:
Version 1.1.0 - Hiding navbar!
The navbar now hides when you scroll down for more than 100 pixels. Shows up again when you scroll up
The 404 page is now working, albeit minimalistic AF
Added link to more posts at the end of each post
The YouTube embed component is now responsive, thanks to this tutorial
Version 1.0.0 - le comments!
I'd say we reached the first milestone thanks to Disqus comments being integrated in the blog posts!
And all it took was basically adding this piece of code.

I'm not crazy about the emoji reactions: too big, too dumb. So I'm thinking about reimplementing them on my own.
by Gianluca Belvisi
More Posts
You will only receive emails when a new post is out